Rent Furniture for Every Lifestyle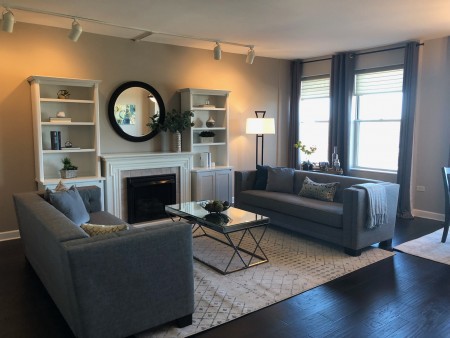 Caryn Dunker Fresh Outlook Staging Inc.
"They have great furniture, so happy with their selections! Inhabitr has been so accommodating working with my client's budgets!!"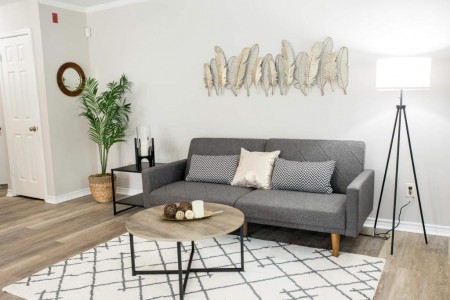 Jeoyn Park
"This has been an amazing experience- streamlined and efficient. The customer service was excellent. They go above and beyond to address your concerns and needs!"
Vacation Rental Company
"Inhabitr helped us outfit our units in Chicago. Their furniture is very stylish and durable. They worked very closely with our team to make the onboarding process smooth and to our satisfaction. Their customer service is one of th..."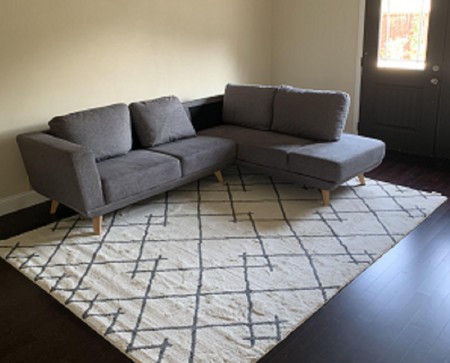 Philips Brown
"Truly great online chat support. I arranged for the furniture rental while I was overseas and he made it so easy...so all I need to do is get off the plane and walk into a home with nice furniture. I liked the selection too - i..."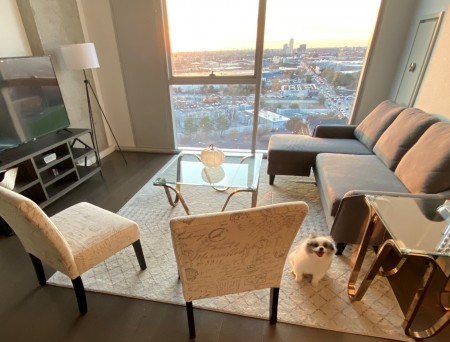 Chris & Liz
"The care and diligence that Inhabitr showed us was truly refreshing. The entire move-in process was seamless and required almost no time at all. With a quick move-in timeline (2-day turnaround), a designer helped us select fashion..."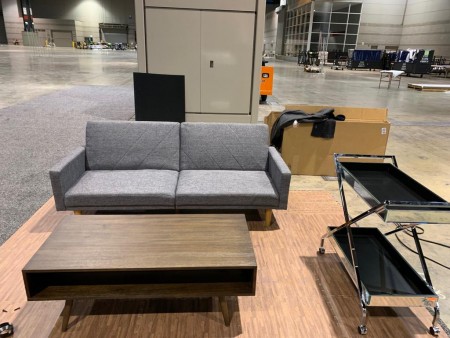 Michael Markowski
"I recently rented a few pieces from Inhabitr for use during a convention. The convention is still a few weeks away (will update this review on that experience in a few weeks), but I felt it really important to praise Inhabitr's im..."
VISIT OUR STUDIO TO DESIGN YOUR HOME WITH OUR DESIGN SPECIALISTS
Our in-house interior designers can help you create the perfect design, whether you are looking to furnish a studio apartment or a multi-bedroom home!
To make a studio visit appointment or for more details, please email us at furniture@inhabitr.com
Top Selling Furniture Sets