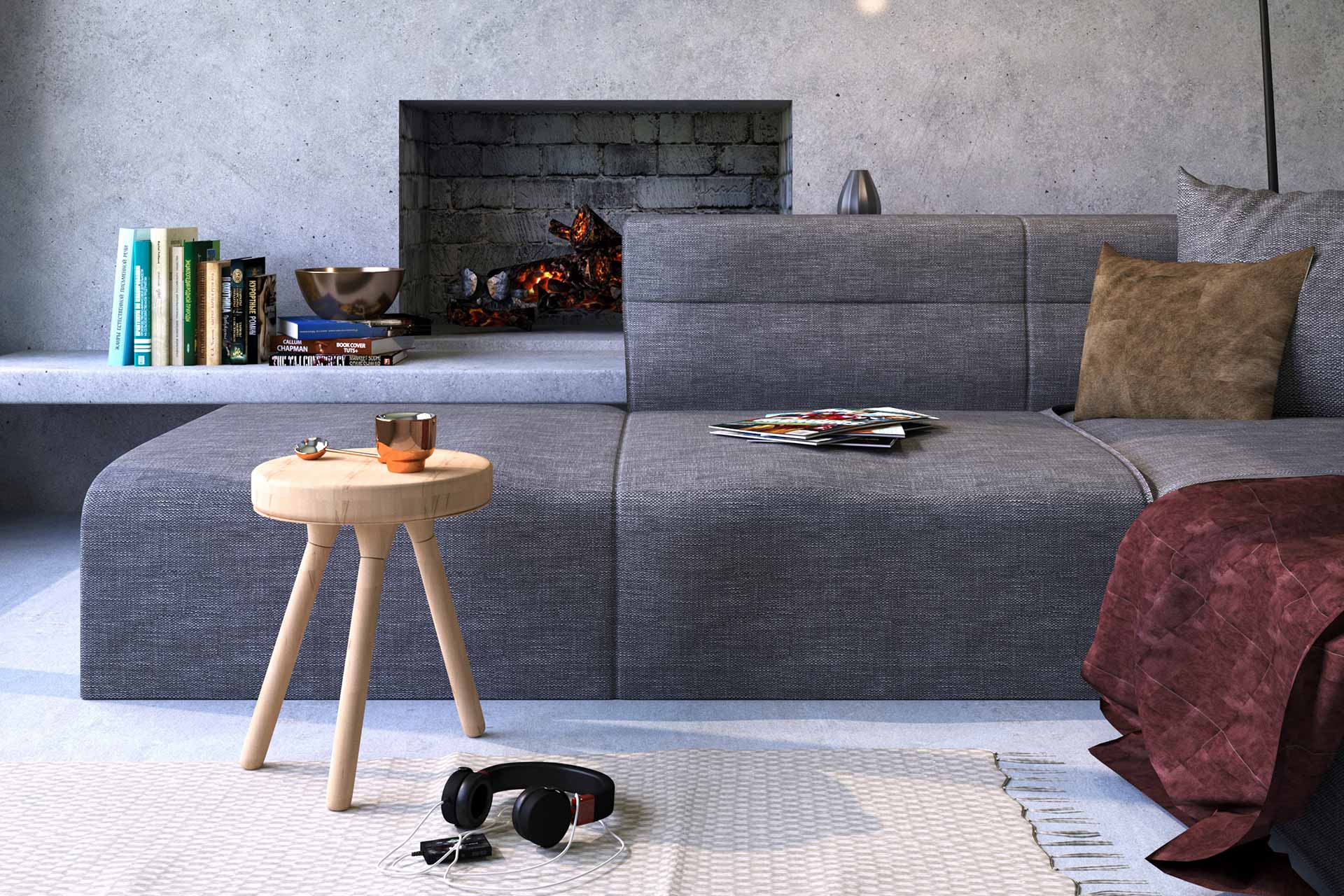 Rent designer furniture at affordable prices
Today's consumer is sophisticated and expects their surroundings to be equally so. Our furniture selections represent a marriage of function and design, setting the stage for impressed clients. In corporate housing, we know you need durable, functional, stylish furniture , that is delivered on time, by professionals. With Inhabitr, you can feel free to move on with your work day , knowing this will be done right.
Get a custom quote
Reach out to our furniture rental experts for a custom quote for corporate housing!
Custom Quote
Become one of our many happy Inhabitrs
"Inhabitr's close attention to detail and high-quality furniture is unmatched. Inhabitr helped to furnish our units in Seattle and made the process seamless. I can't recommend their service and furniture enough"
- Luxury Corporate Housing Provider for Fortune 500 Companies
Have a look at some of our interesting furniture sets