Free White-Glove Delivery & Set Up
Save your energy for the game. Delivery and set-up is on us.
Change Styles At Any Time
On a winning streak? Swap out for new styles & pieces anytime.
Complimentary Interior Designer
Our in-house designers can help with furniture selections or design your entire space.

Flexible Rates
Rent on your terms. We offer custom, monthly packages to fit your needs.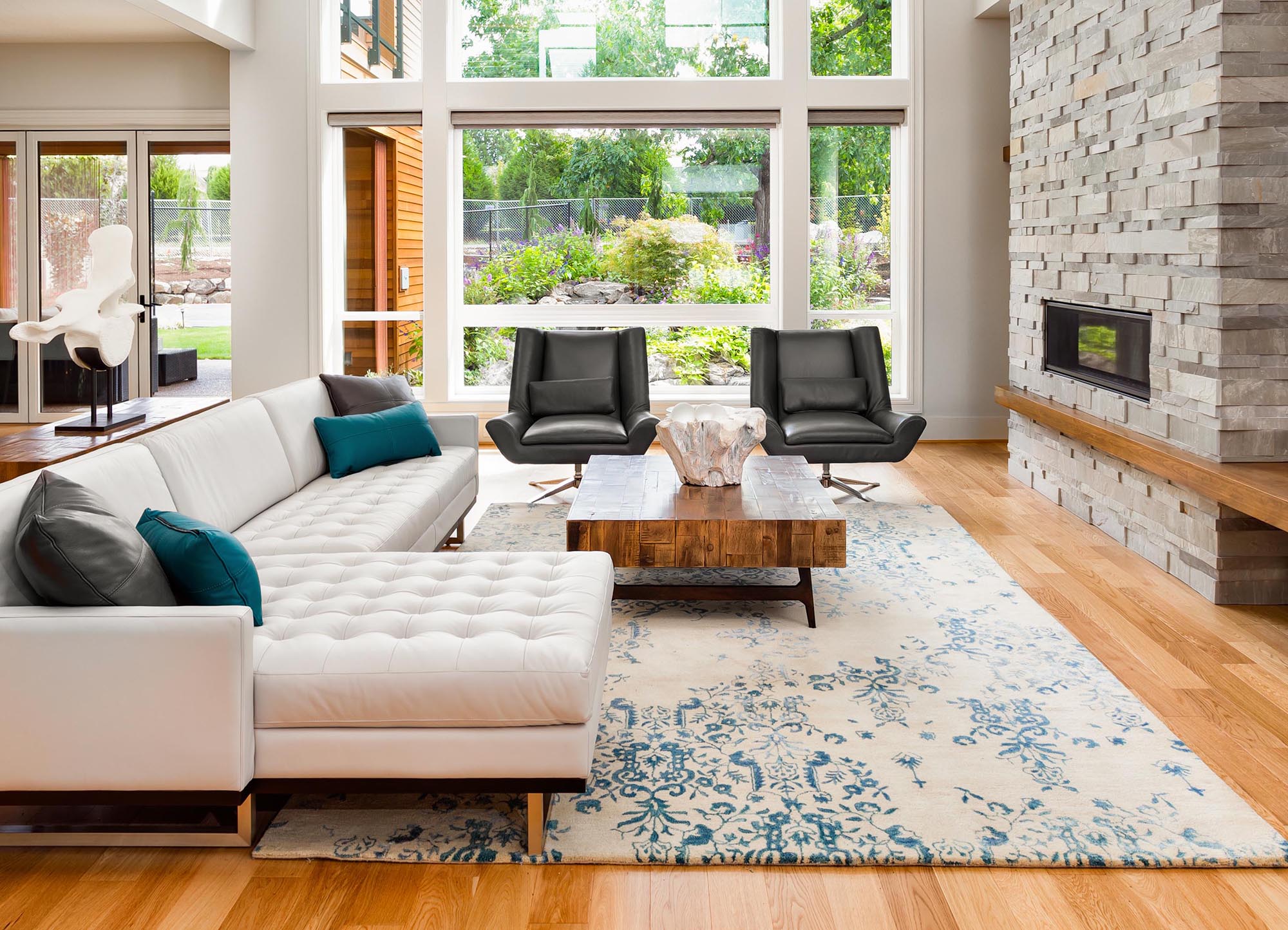 Furniture Designed for Athletes
Extra comfortable. Extra deep cushions. Generous seating options. You've pushed your body to the max. Come home to a space designed for athletes that's all about comfort and relaxation. Welcome home.
Let's Go
As A Prized Athlete, You Deserve Luxury Furnishings
Enjoy living and dining room options with tables and seating fit for a winning team. Inhabitr is all about superior craftmanship, designer details, plush upholstery and more. Work hard. Live well. We'll focus on delivering style, flexibility and affordability so you can focus on your game.
Get Started with our Team
Ready for a new style? We're ready to swap out items.
When you're ready to shake things up, we'll help you select new designs and swap them out. It just makes sense. Your space is a reflection of you. Styles change. Tastes change. We've got you covered. You've worked hard enough. We keep it easy.
Get Started Now
Explore some of our most popular collections
Ryan Living Room Set
Rent as low as $52/mo
Columbia Bedroom Set
Rent as low as $52/mo
July Dining Room
Rent as low as $52/mo
Vivienne Bedroom Set
Rent as low as $52/mo
Loved by more than 5,000 customers
"They have great furniture, so happy with their selections! Inhabitr has been so accommodating working with my client's budgets!!" - Caryn Dunker Fresh Outlook Staging Inc.
"The furniture was delivered timely and your delivery team was prompt, courteous and very helpful. Here's a couple photos. Thank you for all your help." - Ray Desy
"This has been an amazing experience- streamlined and efficient. The customer service was excellent. They go above and beyond to address your concerns and needs!" - Jeoyn Park
"We worked and continue to work closely with Inhabitr to stage our vacant units. They do a professional job and have helped increase our occupancy rate as a result." - National Property Management Company
"Inhabitr's close attention to detail and high-quality furniture is unmatched. Inhabitr helped to furnish our units in Seattle and made the process seamless. I can't recommend their service and furniture enough." - Luxury Corporate Housing
"Inhabitr helped us outfit our units in Chicago. Their furniture is very stylish and durable. They worked very closely with our team to make the onboarding process smooth and to our satisfaction. Their customer service is one of the best in the industry." - Vacation Rental Company
"We work with Inhabitr to furnish our student temporary housing. They worked within our budget and provided high-quality furniture to suit our students' needs. They are professional and responsive. They were half of their closest competitor in price and much more designer modern furniture" - Top University
"Truly great online chat support. I arranged for the furniture rental while I was overseas and he made it so easy...so all I need to do is get off the plane and walk into a home with nice furniture. I liked the selection too - it wasn't overwhelming nor my grandma's style. Will use them again and online chat...wish more places did online chat." - Philips Brown